It is often referred to the graphic design as a practice with profound impact on individuals and social norms. The designers should create conscious work with strong message, because they have the power to fight for whatever they believe in.

This project explores the connection between 'design' and 'weapon' through a series of motion graphics. What physical 'weapons' do designers use to bring about change?

~The life of a designer is a life of fight. Fight against the ugliness.~
Massimo Vignelli
My outcome was inspired by Massimo Vignelli's design of NYC Subway system- a revolutionary design with positive impact on our everyday life.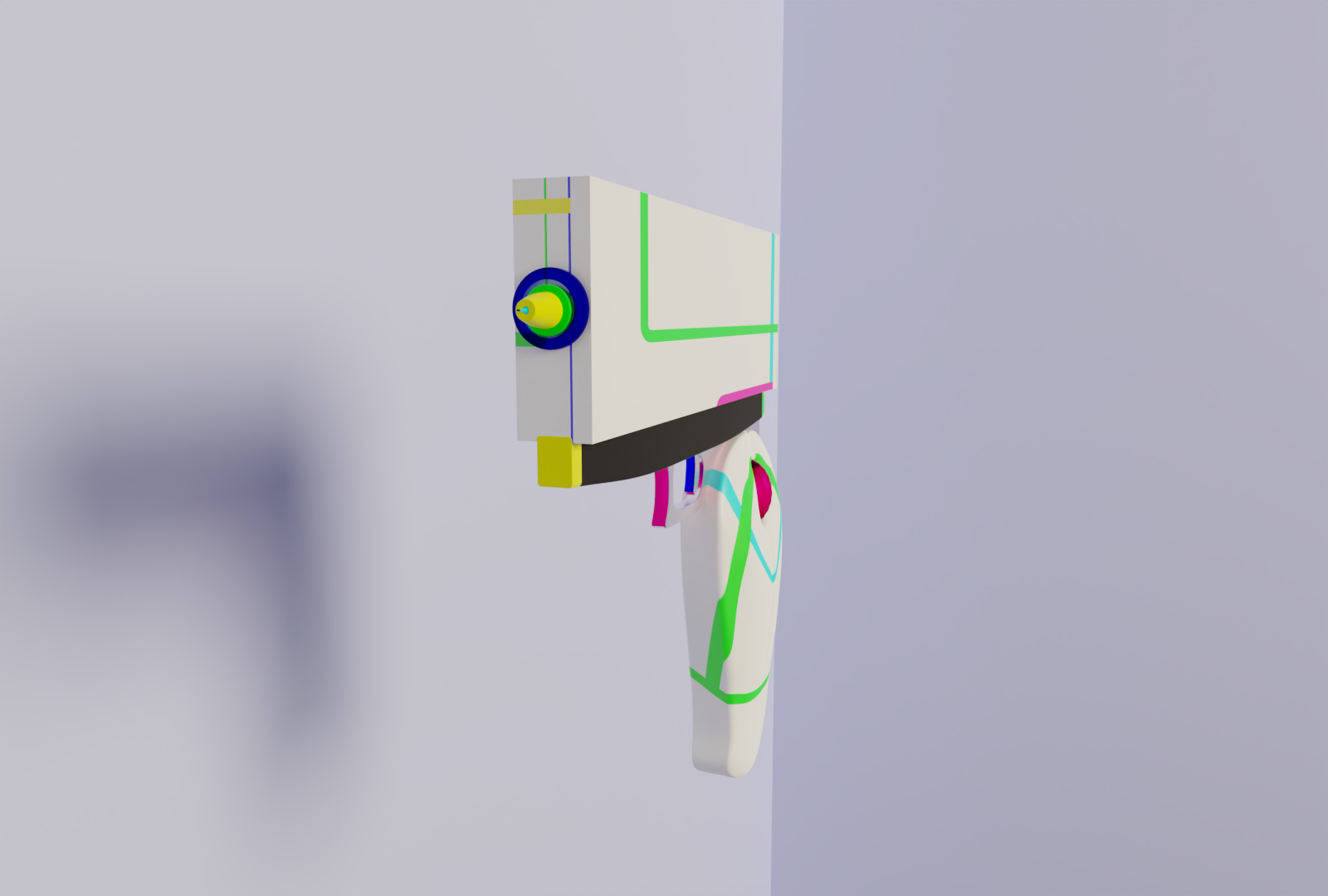 ︎:
Research- Vignelli's work






Concept Development


Storyboards