The brief was to create a series of moving images for @va.san.sye Instagram page to showcase one of her dresses. The visuals should complement the ornaments on the clothing, and convey the feeling of high class, elegant beauty and romanticism.

The images were scheduled to be published around New Year's Eve, so the final concept implements features of a upper class fashionable party (the research was mainly based on pop culture):

• exhibited traditional art
• contemporary art performances which often include dancers, acrobats, etc.
• physical pleasures.
The Gamos font was perfect for this project being a modern version of a handmade calligraphy script, thus reflecting the beauty and the elegance of the details on the fashion pieces, and the morphing strokes of the backgrounds.


The motion backgrounds are created with animated and distorted sketches from life drawing sessions which I've attended for a couple of weeks, thus combining traditional art practice and a contemporary approach to image making. The purple and the pastel green colours symbolise status, wisdom, wealth and growth.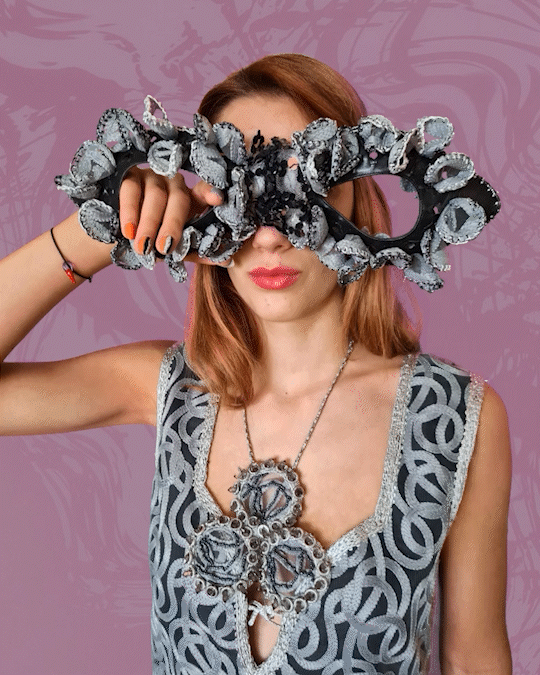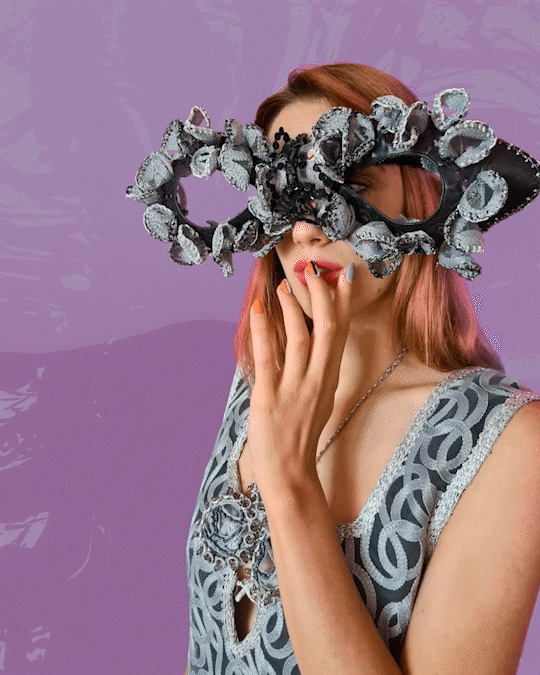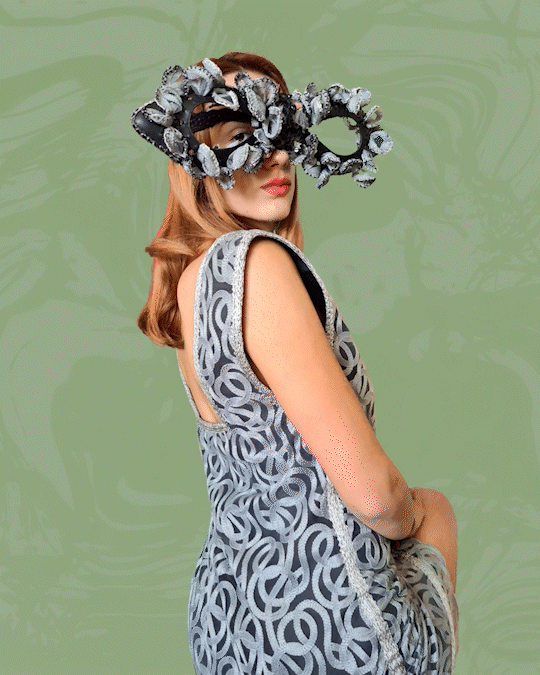 ︎:
Research- contemporary visual arts & fashion culture







Motion Graphics Process