A collaborative project with Alex Tsvetkov in response to
RSA Student Design Awards
.
The aim of this animation is to visualise Vivek Murphy's speech and make it understandable and easily accessible for a broad audience. It's about the process of relation-building and the benefits of working together as a community.
I was predominantly responsible for the illustrations and textures, and the visual style of the animation, as well as the presentation materials (storyboards and animatics). However, I did some animating, too.
︎:

character design: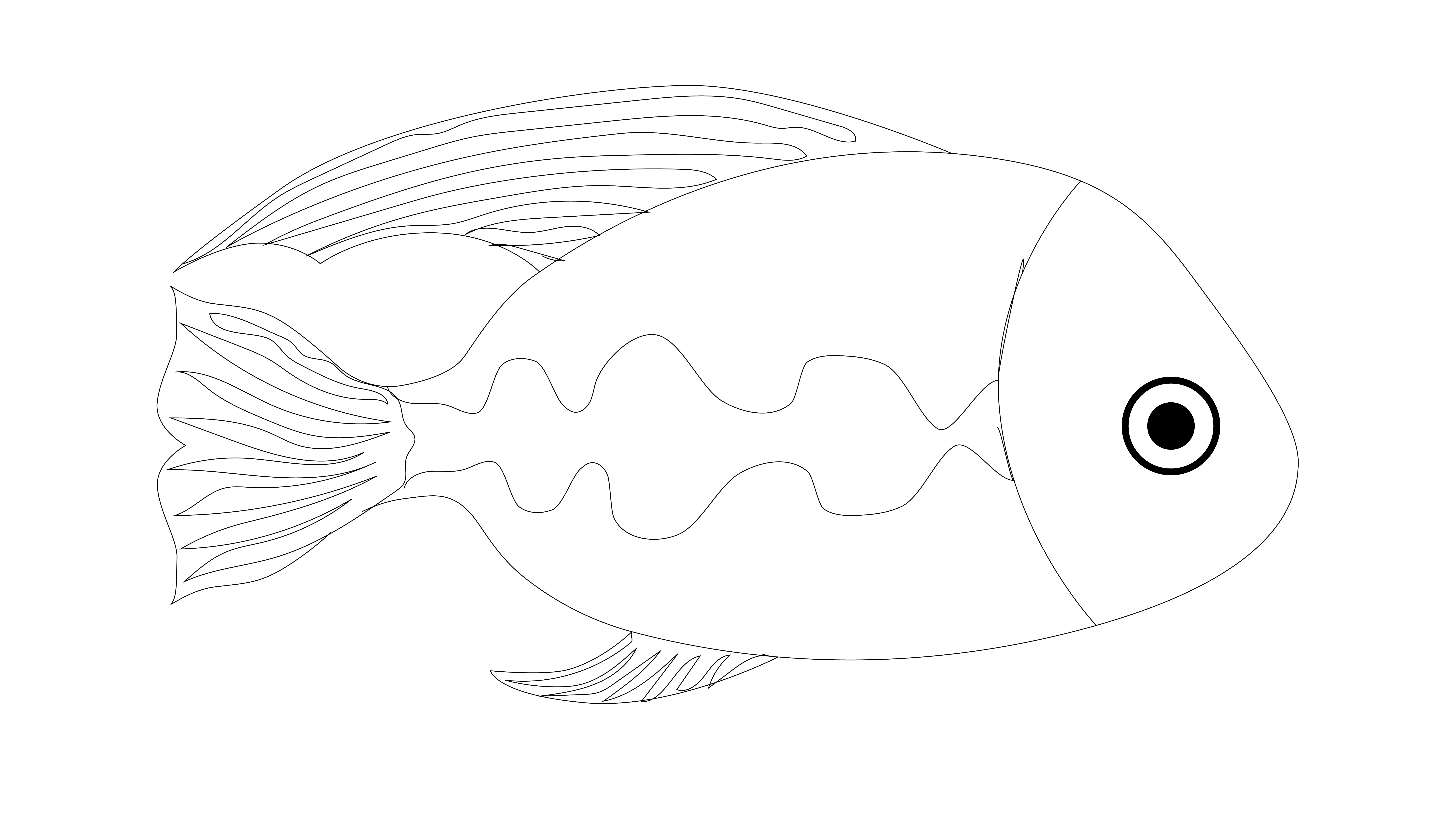 As the word 'divisions' was fundamental for the talk, Alex found a few articles of animals who hated being around other
animals.

The
Flowerhorn fish is quite aggressive and does not like being around other fishes at all. Therefore, we decided to base the design of our character on it. However, the feedback wasn't in favour of it. Some people found the bubble over the head strange and illogical because they hadn't seen fish like it before. So, we omitted it.
animatic & concept: