The fashion designer Sally Style (
@va.san.sye
), needs a series of digital artworks and moving images to promote her latest fashion piece. She wants them in different formats to showcase them on different digital platforms.
Her fashion piece is inspired by the following quote:
~Someone travelled inside me, crossing from one side to the other. I have become his home.
Outside, in the black landscape, someone is maintaining that they exist. From his gaze the circle
closes around me. Traversed by him inwardly, encircled by him from without that is my new
situation. And I like it.~
So, I based the design concept of the artworks predominantly on it. Also, I aimed to follow her style of image editing and preferences for more raw, grainy, collage-like moving images and artworks.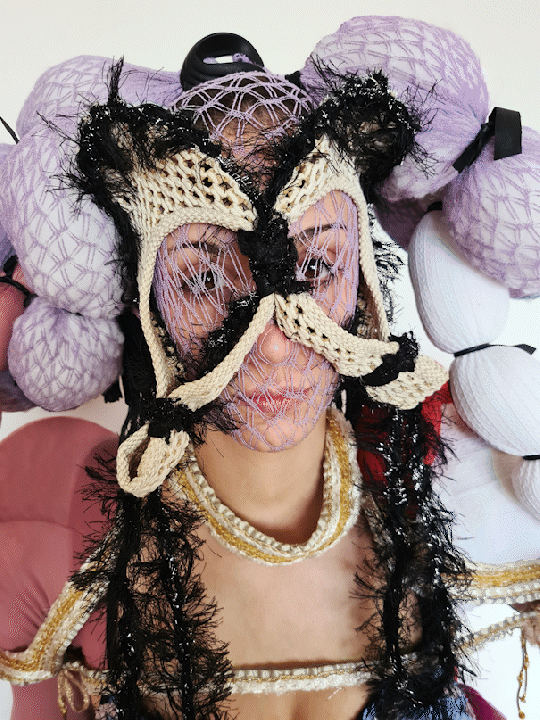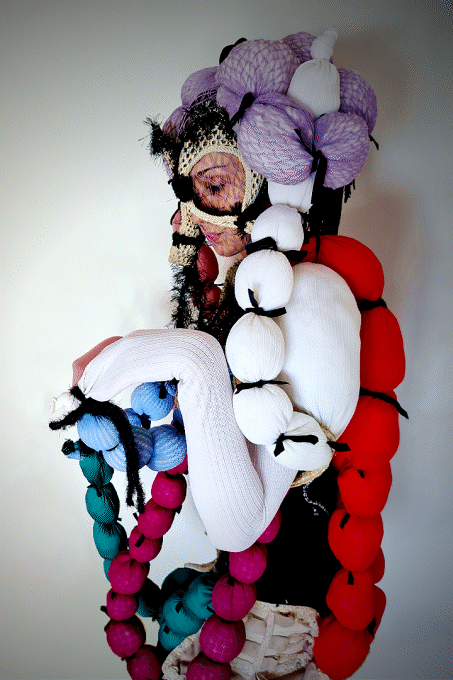 The costume and the movements of the model on the photographs represent an alien organism walking into the human body. Therefore, I focus on amplifying the 3 stages of this action- invasion, fight and acceptance.


I experiment with placing the 'parasite' into an alien terrain in order to highlight its distinction from the body.

I aimed to highlight the texture of the costume and the roundness of its elements. The noise effect gives a sense of 'realness', and resembles the aesthetic of the 70s & 80s sci-fi movies.

︎:
Research- alien invasion, 70s sci-fi aesthetic






Concept Development & Storyboard


CGI (Blender)