Content: 1. Painting 2. Adobe Illustrator 3. 3D mock-ups

Painting:





The process pictures of the painting that I've showed you on Thursday: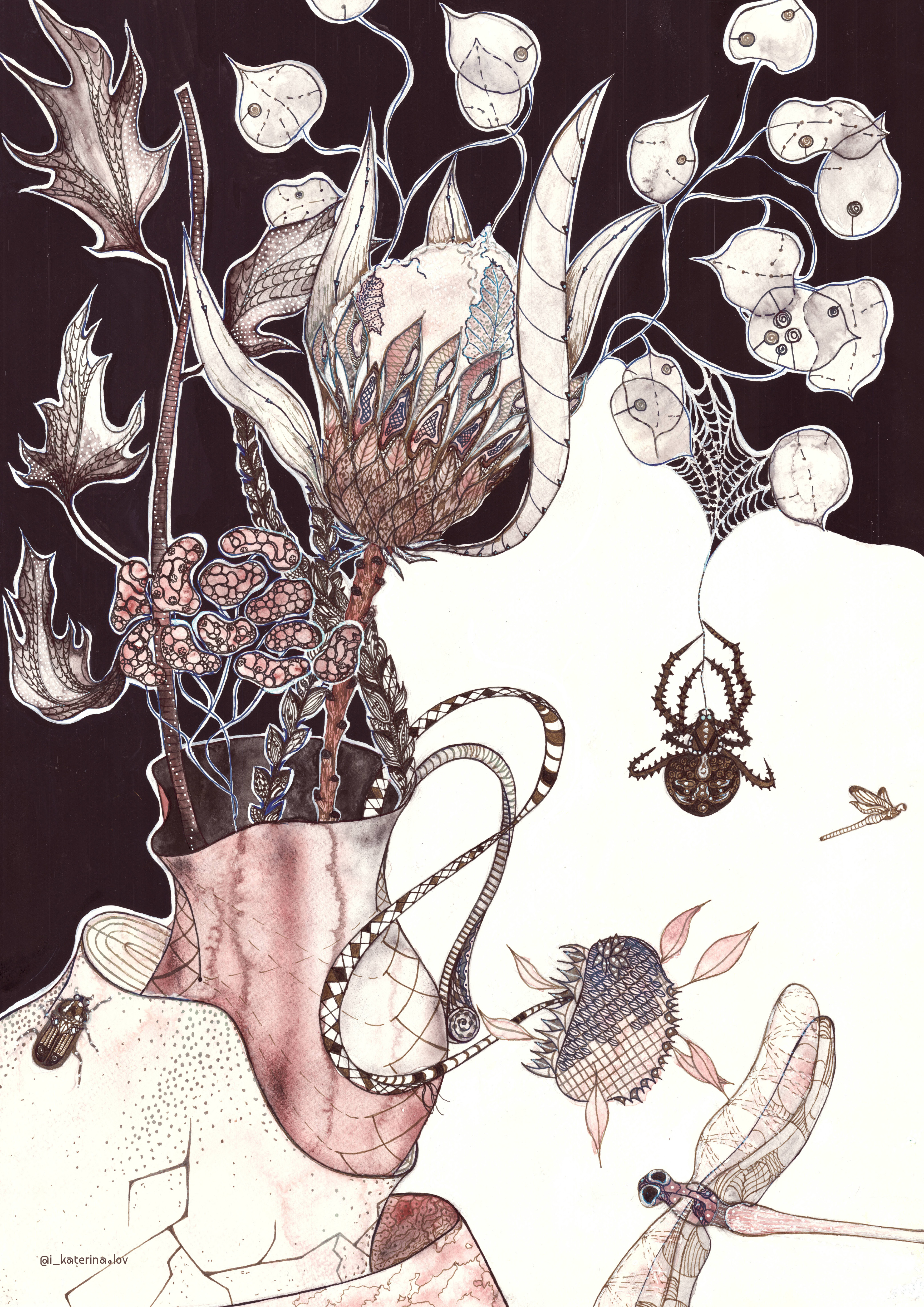 Projects with Adobe Illustrator:

This is what I'm currently working on. It's a wooden jigsaw puzzle. The illustration shows different perspectives on life- positive (bluebird- symbol of happiness) and negative (coyote-a spiritual sign- if you are stressed or too worried, and you need to change or progress). The illustration has been done in Illustrator, it's been laser cutted and I'm going to paint the puzzle pieces with acrylic.
Inspiration:
Process:
Other projects done with Illustrator:
3D mock-ups:

These are screenshots of a presentation outlining my interests and subject area for the final semester. You can watch it here:
https://vimeo.com/668086345